KTC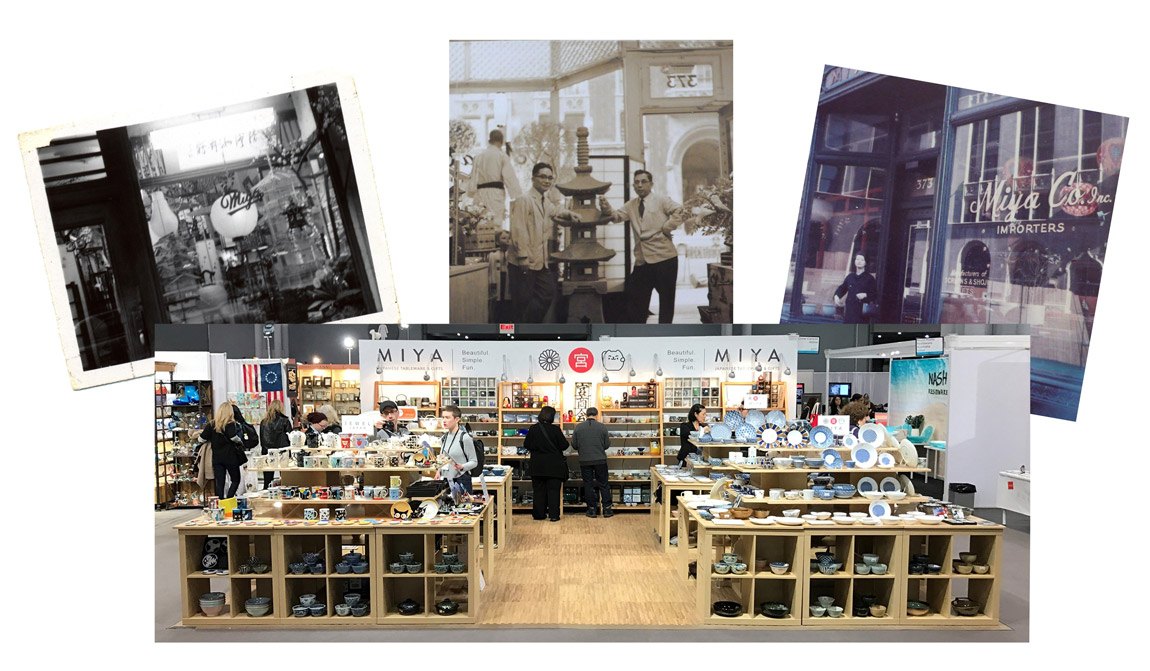 Welcome to Miya Company.
We are a third-generation Japanese American family-run business founded in NYC by Chosuke Miyahira in 1947.
As we near our 75th anniversary, we are honored to have been asked by Kotobuki Trading Co to carry on our shared legacy
of introducing quality tableware and gifts from Japan to our retail partners in the U.S., Canada, and beyond.
We are excited to now be the exclusive distributor of Kotobuki's most popular products lines, including their
tabletop ceramics, cast iron teapots, chopsticks, origami, and many other traditional crafts from Japan.
We wish all our friends at KTC best wishes for all their adventures ahead and look forward to working with all of you.
Please feel free to browse our site to see our breadth of products and register here to apply for a wholesale
account. You can also find us on Instagram and Facebook @miyacompany
Contact us:
800-367-4716
info@miyacompany.com
Our office is open Monday - Friday, 9:00 - 6:00 EST
Our customer service team is happy to answer your questions or take orders.
You can also place orders online once your account has been set up.